Watching Japanese shows or movies is always a fun way to practice listening comprehension. On Netflix, they offer quite a variety of Japanese content and their website is compatible with an extension made for improving listening comprehension. (Explained below)!
Samurai Gourmet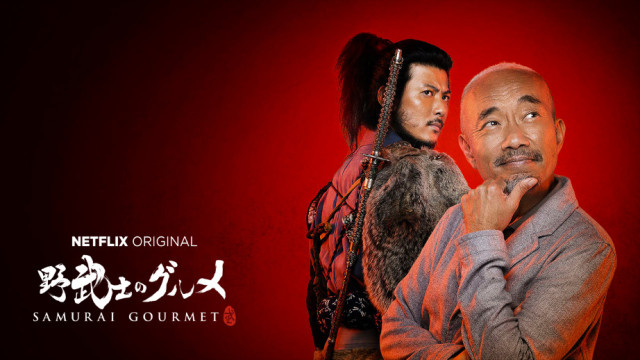 A retired man realizes he doesn't really know what to do with himself now that he doesn't have to go to work. He finds a new passion in enjoying drinking and eating — finding new adventures like a samurai with no other worries. This is based off of Masayuki Kusumi's manga with the same title, Samurai Gourmet.
---
Switched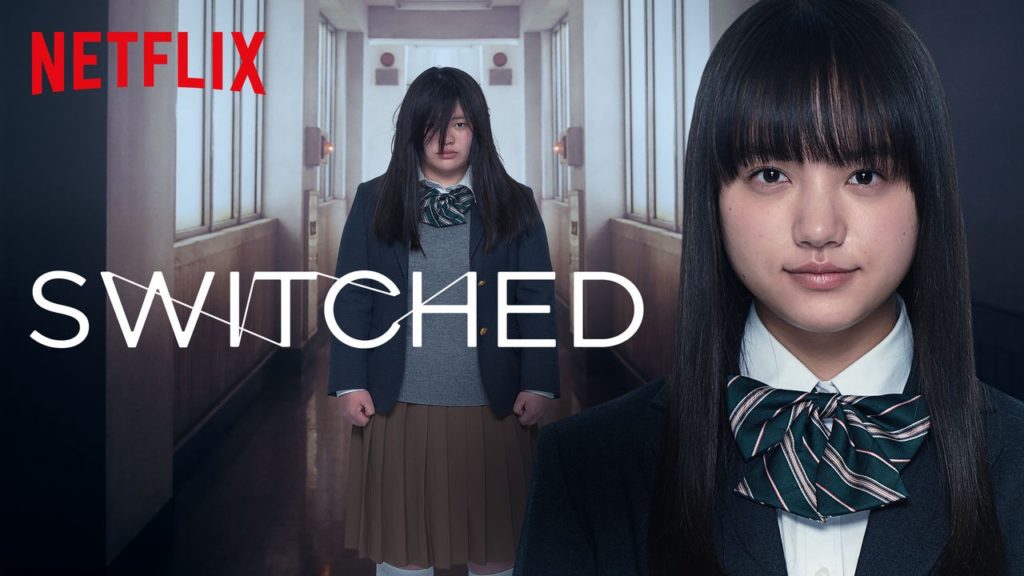 Switched is like a darker version of Freaky Friday, or another similar body swapping movie, focusing on a group of high schoolers. This show is based on the manga by Shiki Kawabata.
---
The Outsider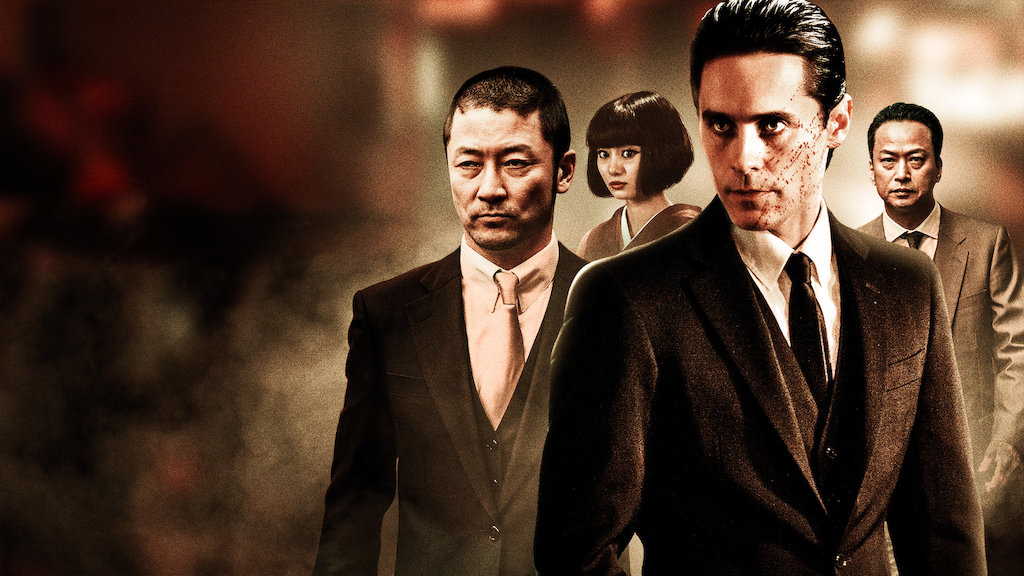 This movie is a Japanese-American film that follows the story of an American man who becomes a member of the Yakuza. This movie has a mix of Japanese and English spoken throughout (and plenty of violence).
---
Fullmetal Alchemist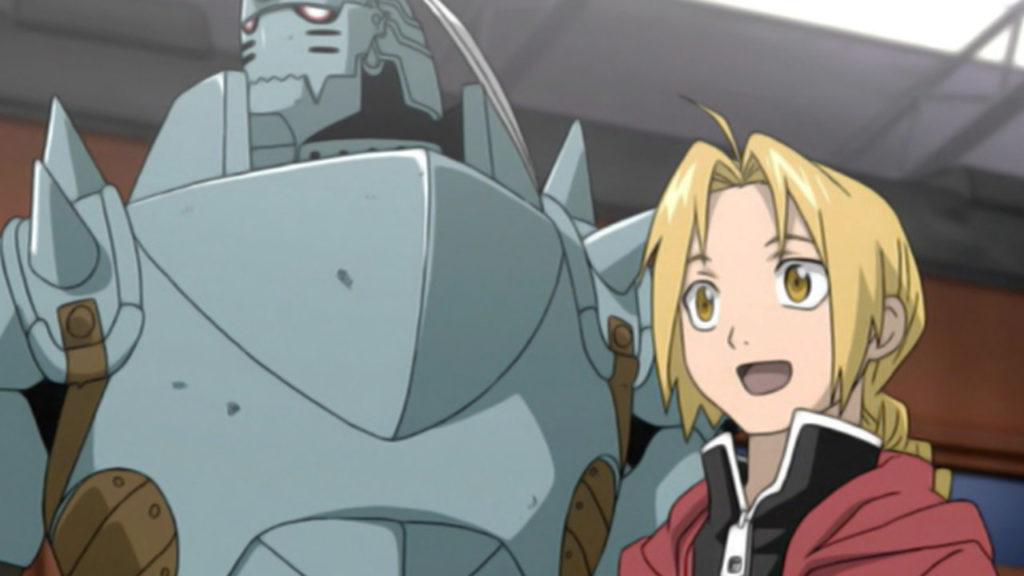 Fullmetal Alchemist focuses on brothers, Edward and Alfonse, who learn alchemy at a young age on their own, with life-changing consequences. This is a shonen manga written by Hiromu Arakawa.
There's also a live-action film of FMA, however I highly recommend the anime.
---
Death Note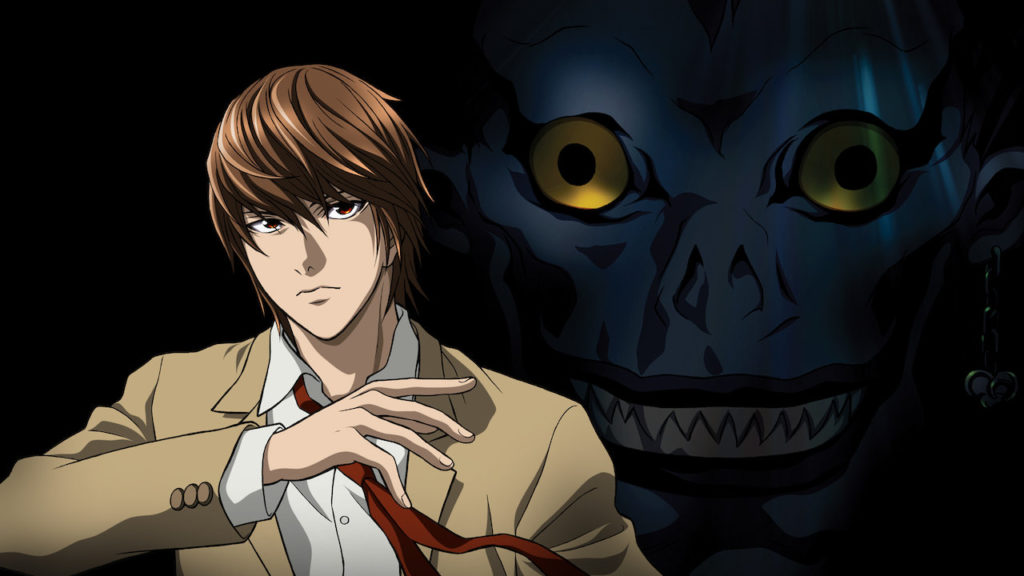 An intelligent teen finds a mysterious notebook, criminals around the world start dying in freak accidents, and the FBI is trying to figure out who is behind all of this.
The manga was written by Tsugumi Ohba.
There is also a live action Death Note available on Netflix… however I would recommend the anime.
---
Inuyasha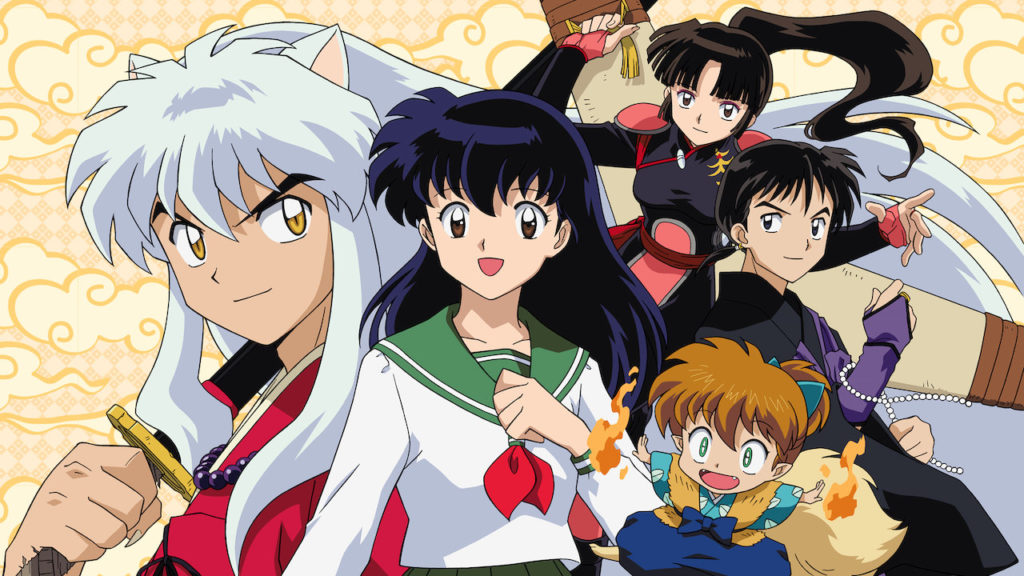 A teenage girl somehow finds herself (no spoilers!) in a different seeming world in the Sengoku period, surrounded by magic, monsters, and demons.
This is based on a manga written by Rumiko Takahashi.
---
Midnight Diner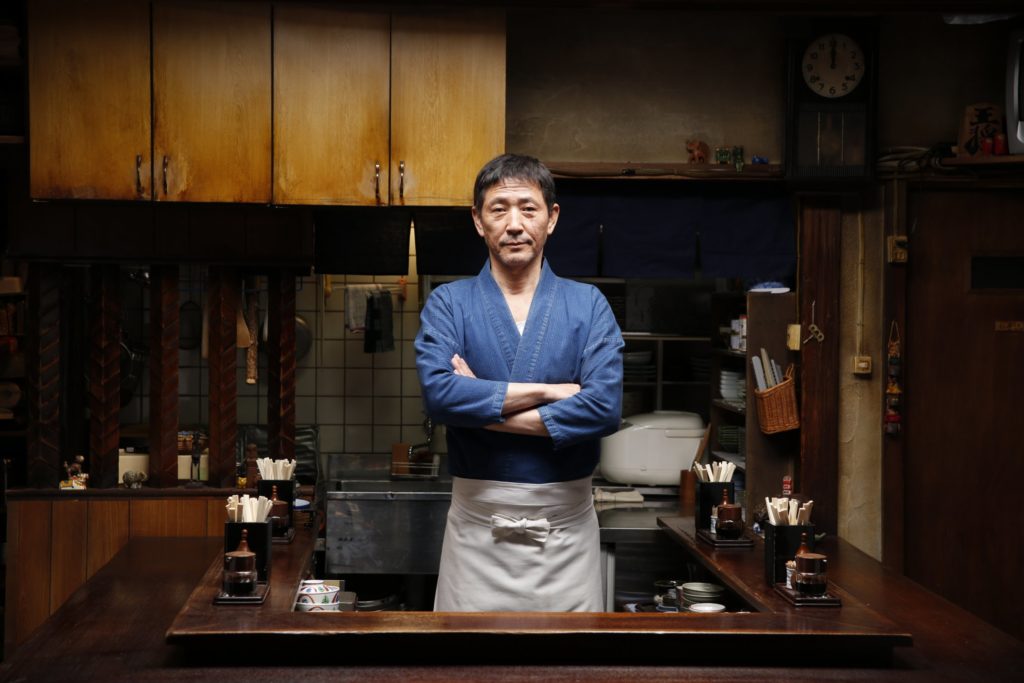 This is a show based on the manga written by Yaro Abe which centers around a chef and his interactions with his customers from all walks of life.
---
Sword Art Online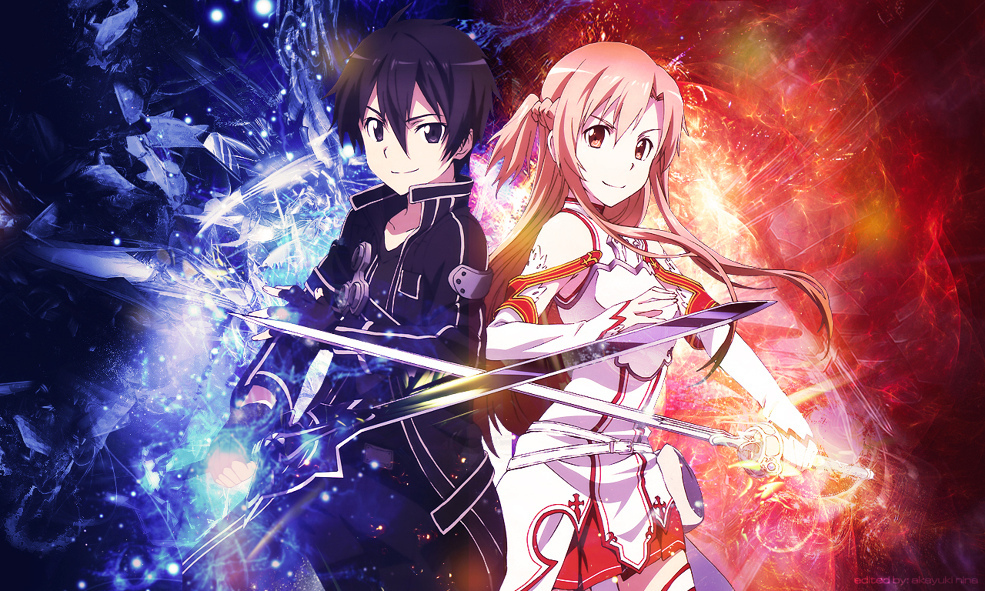 This show is set in the near future focusing on two main characters playing a MMORPG in virtual reality. This was originally a light novel by Reki Kawahara.
---
Aggretsuko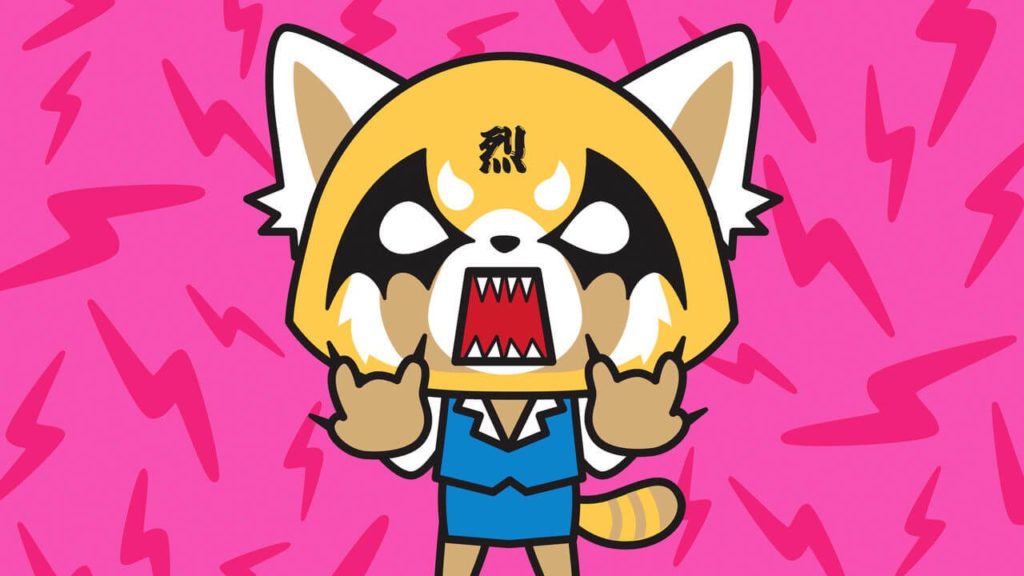 Also known as Aggressive Retsuko is a series about a 25-year-old red panda who works in the accounting department of a Japanese trading firm. She takes out her daily frustrations by singing death metal at a karaoke bar.
---
Terrace House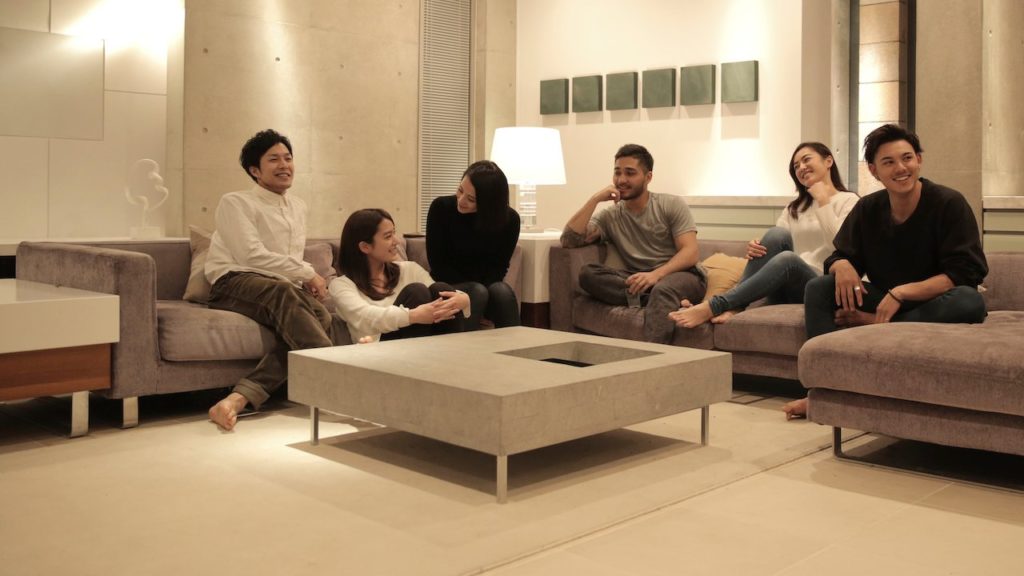 If you're wanting to watch something with more real-life conversation, there's a "Real World" type show called Terrace House. Six strangers (three women and three men) live together in a house, learning about each other's differences and similarities.
---
Language Learning with Netflix (chrome extension)
The Google Chrome extension is called Language Learning with Netflix and allows you to play just one speaking line of a show/movie at a time, and automatically pauses after. It also skips past any non speaking parts which is really beneficial if you're wanting to practice listen comprehension, but if you don't want to ruin the movie the first time around by skipping past non speaking parts, I recommend picking something you've already seen before.
With the extension, you can press spacebar to automatically play the next line in a show / movie, or press a key to repeat the same line over again. It's also set up to work with subtitles (if you use them, you should use Japanese subtitles!)