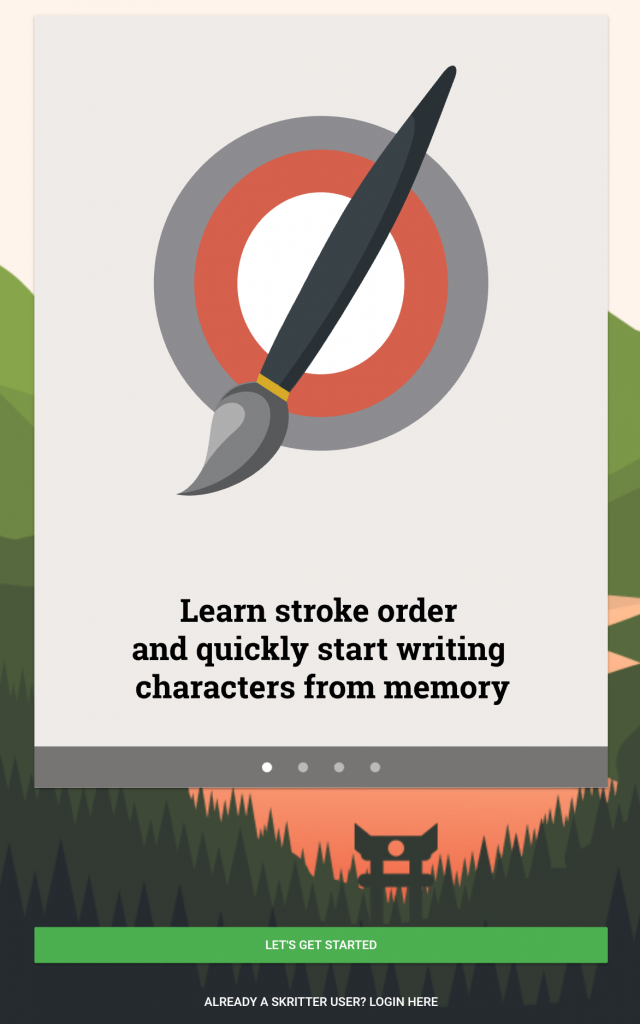 The new beta is here, sign up below!
It's not just a new look, this beta is a complete rewrite opening the door to many possibilities. Updates are faster, syncing is faster, writing is faster, audio and character fixes are grabbed immediately, Japanese learners can write kana, customizable brush strokes, a quick practice mode, and for all those that have been asking over the years, you can now use landscape mode! This just scrapes the surface of where things are headed.
If you're excited to test things out for yourself and see what's new, you can fill out the field below with your email address, and we'll send you an email with a TestFlight invite link so you can grab the beta version.
Please keep in mind this is a beta version, so if you're not wanting to run into any bugs we recommend to stick with the non beta clients.
If you're wanting to help shape the way the app is headed and are willing to run into bugs, we need you! The beta version and the stable version can both be installed at the same time, so if your wanting to give it a go, but also want a more reliable client when you aren't wanting to test things out, you can install both and launch either one.
Follow the latest beta updates at https://discourse.skritter.com!
When signing up, please be sure to use the email address associated with your iTunes account.