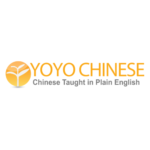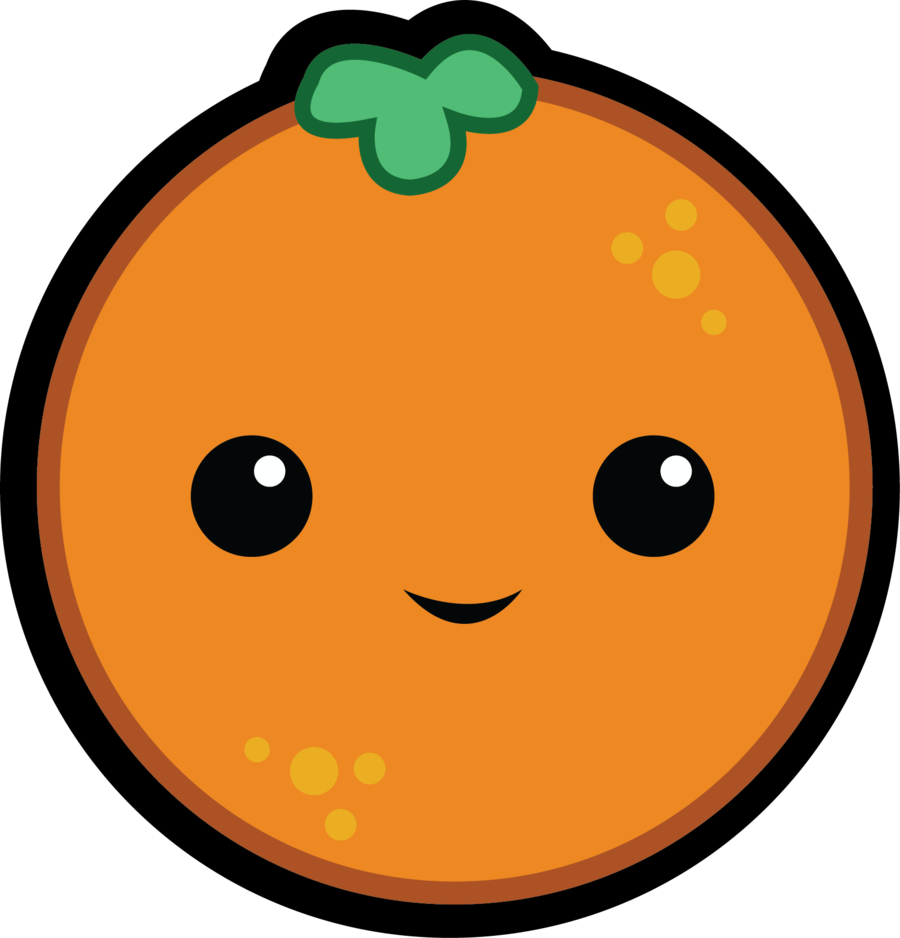 Fragrant Mandarin
Ella & Scott are on a mission to help you unlock the true depths of Chinese culture through Language. Immerse yourself in China's living history and tradition. We want to be the closest thing to being in China without actually being in China.
Mandarin Monkey
Skritter's content partner, and the world's best Chinglish Podcast. Join them on YouTube or their Podcasts for interviews, language learning, silly antics and more. Or, check out the website for group hangouts, and individual one-on-one lessons from the Mandarin Monkey team.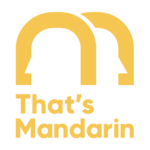 That's Mandarin
Founded in 2005, That's Mandarin has been delivering excellence in Chinese teaching for over 17 years to more than 50,000 students of different nationalities.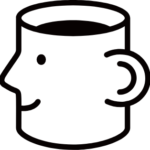 NihaoCafe
NihaoCafe is a unique Chinese learning platform created by That's Mandarin Chinese language school. It's one of the oldest language schools in China, which was founded in 2007 and has served over 50,000 students to date. While the NihaoCafe platform is used only for premium online classes, Nihaocafe's website and blog feature free resources for beginners — including interactive vocabulary lists and grammar descriptions. All their posts come with audio, examples and quizzes. They also produce 1-minute videos on simple grammar and vocabulary topics, which you can find both on their website and across their social media channels.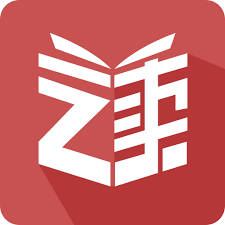 Du Chinese
Du Chinese is a Chinese-learning platform that offers a large selection of graded stories, ranging from newbie to master. Their content includes dialogues, short stories, and some news-like reads. This wide-arrange of stories allows you to see and hear words in context. You can now link your Skritter and Du Chinese accounts. Learn more here. Save 10% off your first purchase with the code SKRITTER10.