For those of you in search of an online Chinese course, Mandarin Blueprint may be for you. First, let's look at a video where Jake and Phil discuss MB, Skritter, language learning and so much more:
What is Mandarin Blueprint?
After years of studying Chinese, Phil Crimmins and Luke Neale designed The Mandarin Blueprint Method. This curriculum is based off of the effective methods they discovered during their years of studies and the mistakes they made along the way. They created this program to help others avoid common mistakes and accelerate learning. This method teaches you 3,050 characters and 11,800 words, which starts with the foundations of learning Chinese and ends with an advanced course.
What is The MB Method?
First, let's take a look at their main curriculum. For those who are already familiar, skip to the end to read about some exciting news!
Mandarin Blueprint Curriculum:
Pronunciation Mastery
Phase 1 – Characters & Components – Levels 1-6
Phase 2 – Vocabulary – Levels 7-12
Phase 3 – Simple Grammar – Levels 13-20
Phase 4 – Graded Reading – Levels 21-30
Phase 5 – Stories – Levels 31-36
The MB Method – Intermediate
The MB Method – Upper-Intermediate
The MB Method – Advanced
The course consists of 5 foundation courses (Phases 1-5) and intermediate-advanced courses.  The curriculum has been intentionally scaffolded so that students can stay within their zone of proximal development.
What is unique about the curriculum?
In Phase 1, students are introduced to the Hanzi Movie Method. Through this approach, Luke and Phil encourage learners to acquire every aspect of a character at once by creating a movie scene. In order to help you remember, this technique encourages you to attach your emotion and personal experiences to the language.
For those of you who plan on taking the future HSK tests (3.0), this curriculum has recently been updated to fit the new standards (1-9). You can read more about the new standards here.
Legends of Language Learning: A Free Course by MB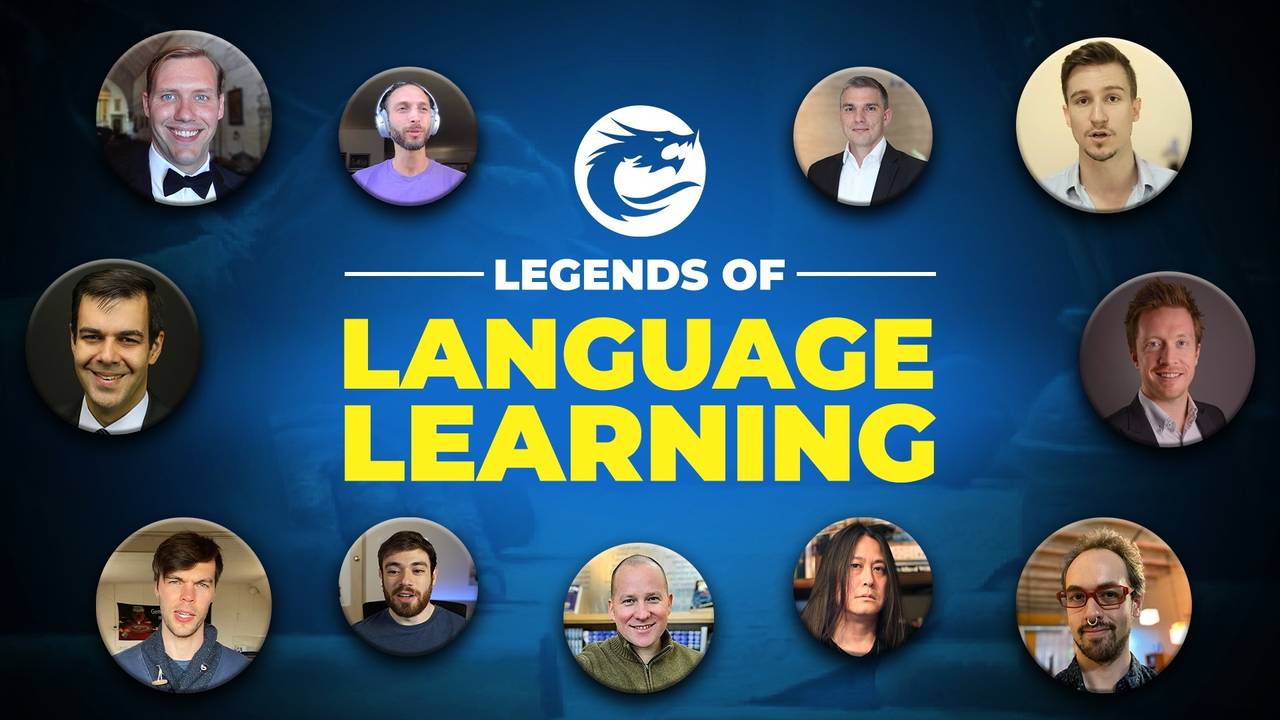 Mandarin Blueprint recently released Legends of Language Learning. In this free course, Phil interviews experts in the field. Topics include language acquisition, immersion, time-management tips, etc. Recently, Jake shared his language experience and tips.
"Skritter is one of the best complements I can imagine for Mandarin Blueprint."
During the chat, Jake and Phil pointed out how Skritter complements MB. Students can learn through MB's structured curriculum, and then use Skritter's SRS system to reinforce this knowledge. As a result, MB study decks are now available on Skritter. Find them here.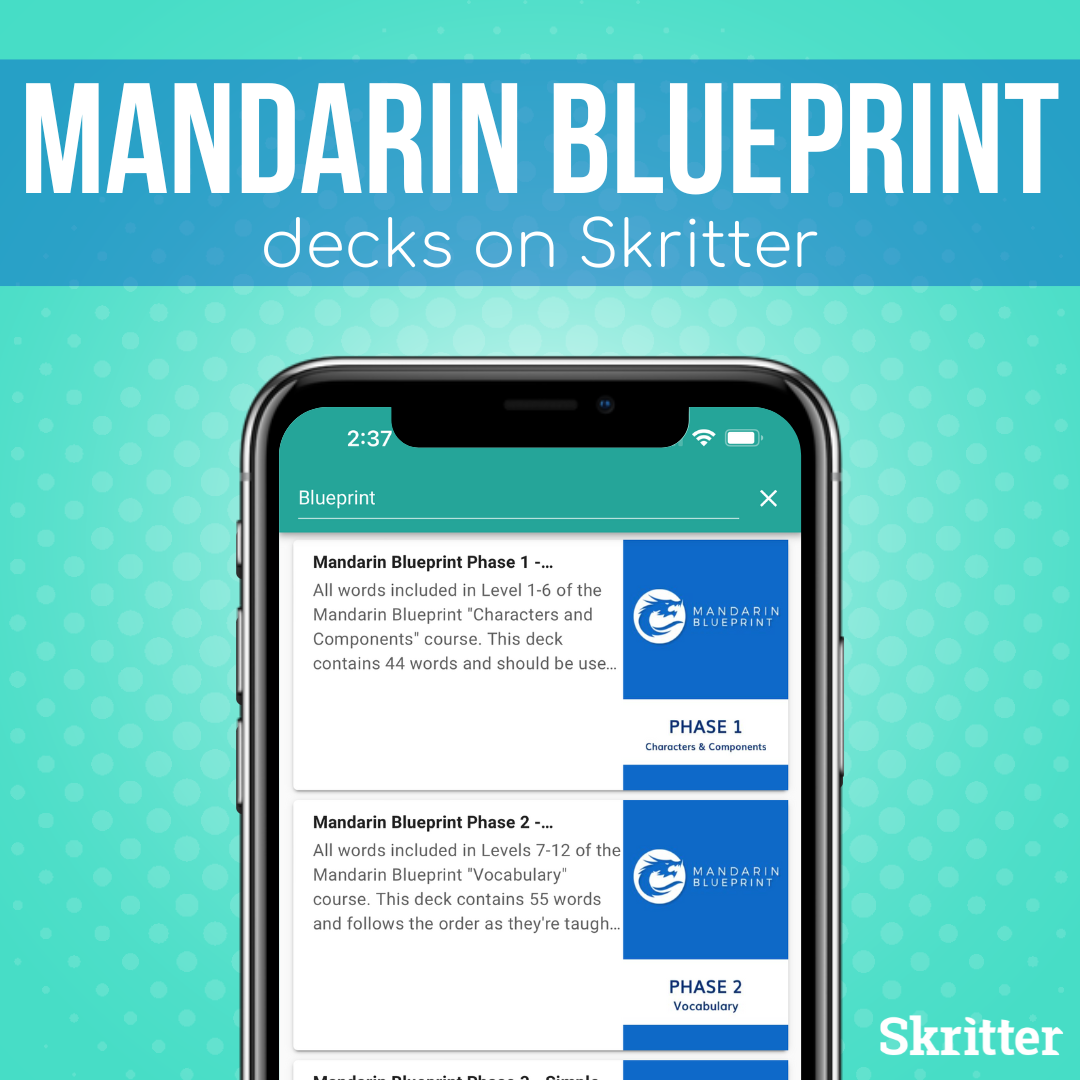 *The Legends of Language Learning is a free course that is only offered at mandarinblueprint.com. All of their other courses must be purchased.