Late in 2019, and early 2020, a novel form of the coronavirus (2019-nCoV) started infecting the residents of Wuhan, a city of 11 million in central China. Within weeks, the epidemic spread across borders and continues to be a highly watched and serious situation.
In this lesson, we teach you some of the keywords for this new virus, as well as common symptoms that you experience when you get sick.
Coronavirus Key Terms
Novel Coronavirus (COVID-19)
新型冠状病毒
新型冠狀病毒
Xīnxíng guānzhuàng bìngdú
(Novel-corona-virus)
新型肺炎
xīnxíng fèiyán
"new kind" pneumonia

or

武汉肺炎
武漢肺炎
Wǔhàn fèiyán
Wuhan pneumonia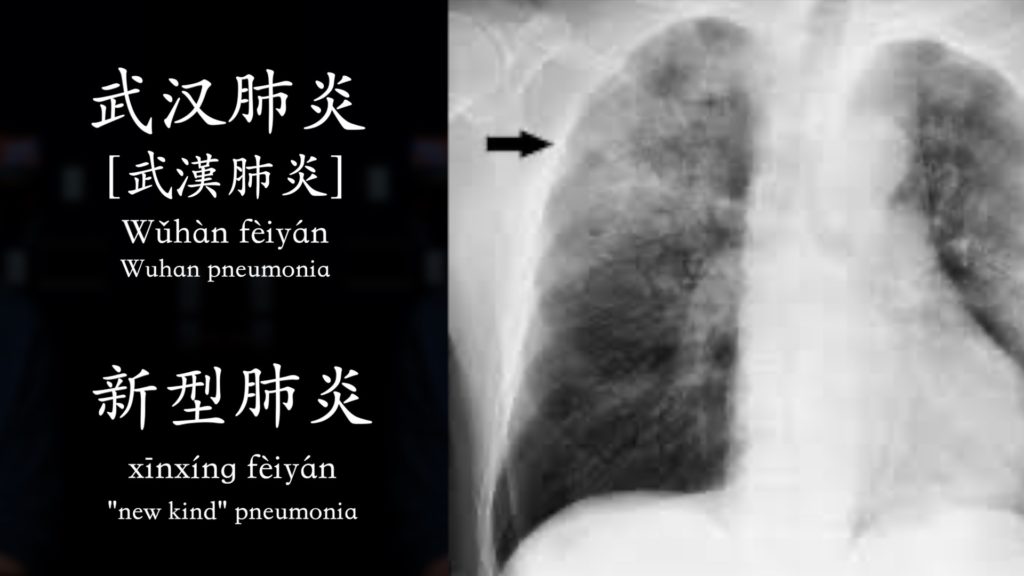 🙏"Thoughts and Prayers"
天佑 +(地名)
tiānyòu+ (dìmíng)
"Thoughts and wishes" with (place name)

Example:
天佑武汉
天佑武漢
tiānyòu Wǔhàn
"Thoughts and wishes" for Wuhan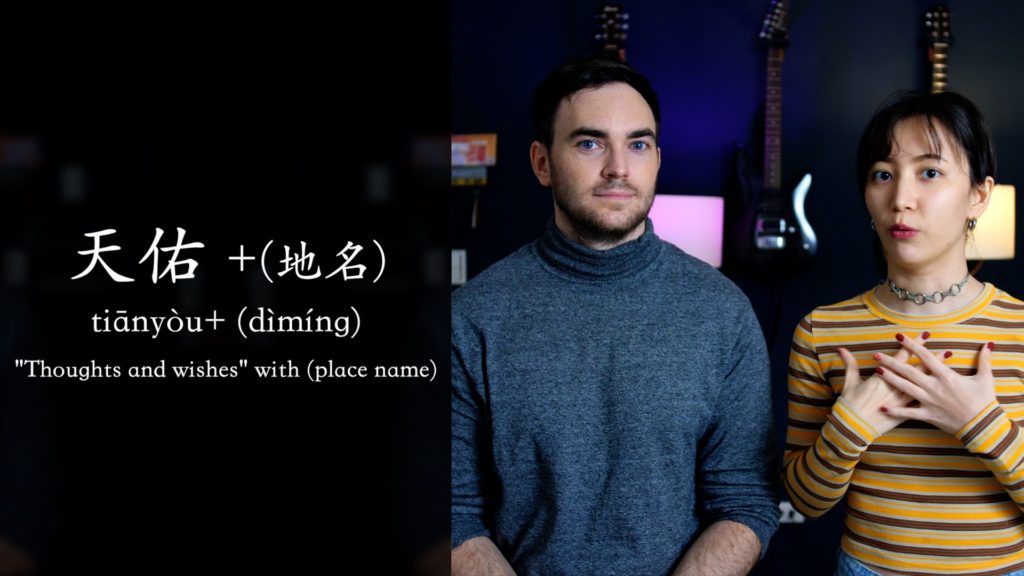 Common Illness Symptopms

a cold = 感冒 gǎnmào
to have a runny nose 流鼻水/流鼻涕 liú bíshuǐ/liú bítì
a blocked nose 鼻塞 bísè / bísāi (TW)
a cough 咳嗽 késou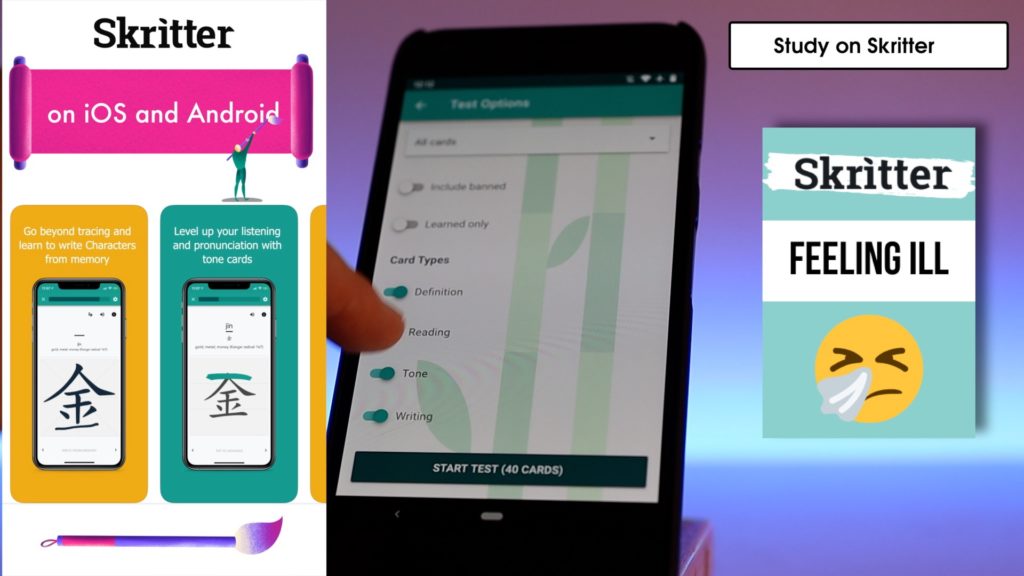 Things to Say to a Poorly Person
1.那你一定要多喝热水![那你一定要多喝熱水!]
Then you must drink more warm water
2.记得多休息![記得多休息!]
Remember to get more rest.
3.你看医生了吗?[你看醫生了嗎?]
Have you seen the doctor yet?
4.祝你早日康复!
I wish you a speedy recovery.
We hope you found this lesson useful, and remember to stay safe and healthy.