In this video, we are going to teach you different expressions for adultery and being cheated on.
---
Doing the Splits…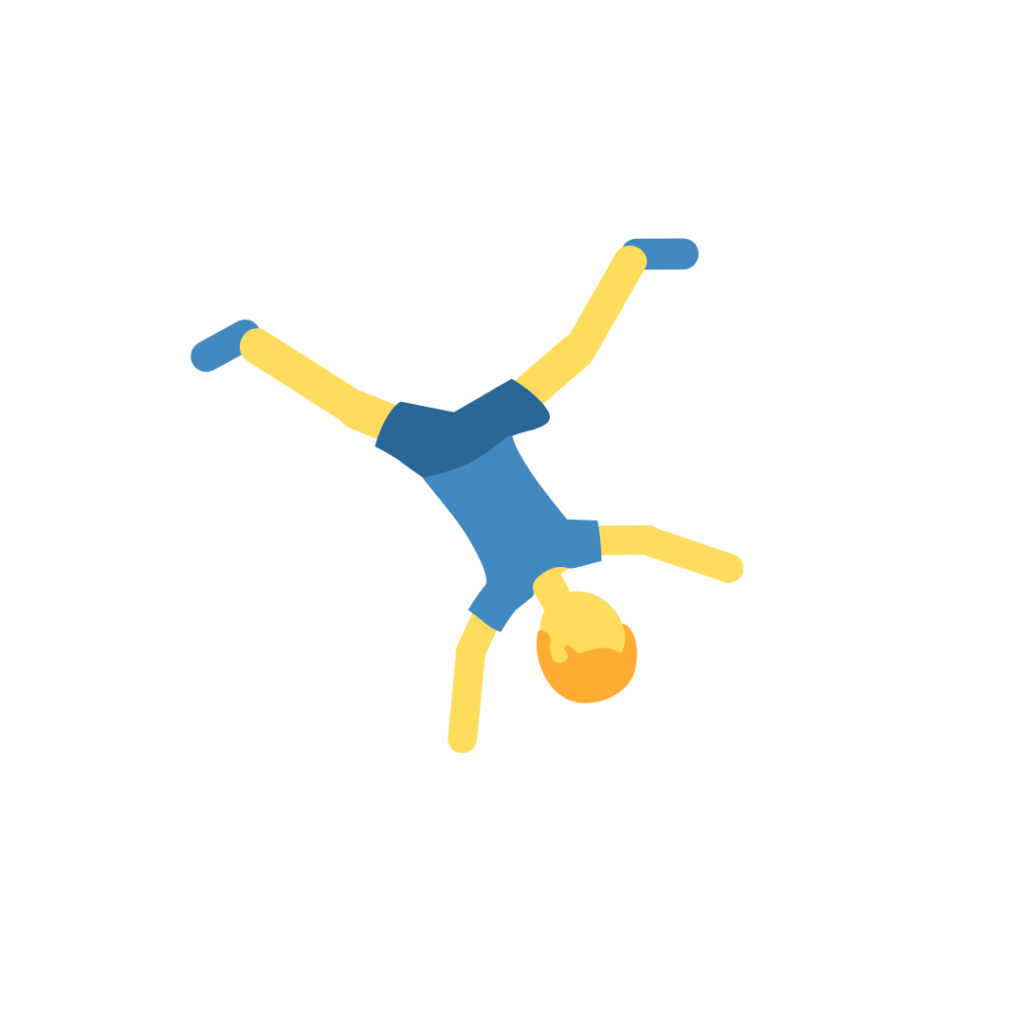 To Cheat
劈腿
pītuǐ

This means to do the splits. As in, you're standing in two different areas at the same time. It's mostly used for unmarried couples. Here's a sentence you could use…
Did you know? I heard he/she cheated again!
你知道吗?我听说他又劈腿了。
你知道嗎?我聽說他又劈腿了。
nǐ zhīdào ma? Wǒ tīng shuō tā yòu pītuǐle.

---
The second expression is similar to 劈腿, which is:
脚踏两条船
腳踏兩條船
jiǎo tà liǎng tiáochuán
to stand on two boats at the same time.
---
Now, the third one can be used in both married or unmarried couples,
Wearing a Green Hat!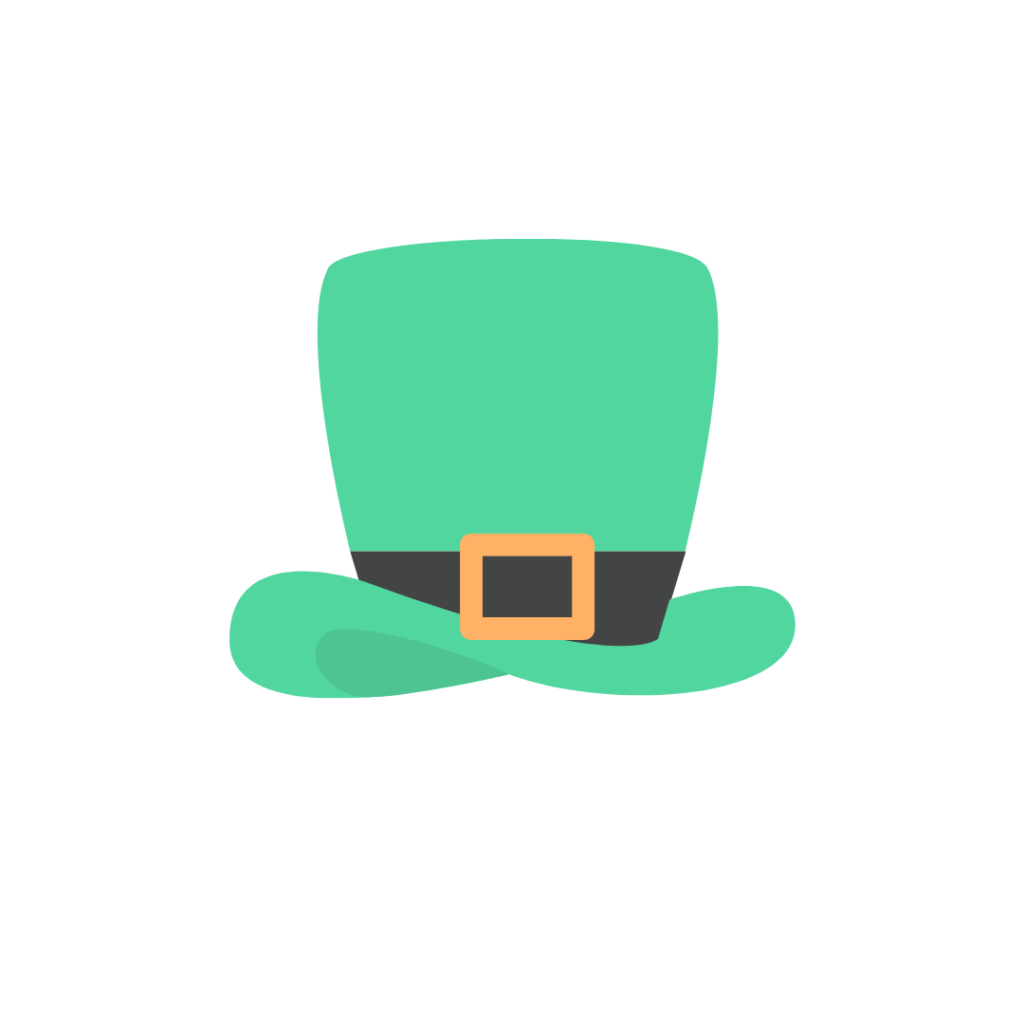 To wear a green hat; to be a cuckold.
戴绿帽
戴綠帽
Dài lǜmào

The person being cheated on (usually a guy) is the one that wears the green hat.
Check out this video from Mamahuhu for more about this strange and funny topic:
---
Here's a special one used in Taiwan where they have military service. It describes someone being cheated on when the other person is off doing their service.
兵变
兵變
bīngbiàn

兵 is soldier, 变/變 is change. It means mutiny, but also means to cheat in Taiwan, especially when the other person is off doing their duty.

He got cheated on while doing military service!
他被兵變了
他被兵變了
Tā bèi bīngbiànle

---
Adultery Terms and Marriage
Here are 3 common expressions:
Cheating in a marriage; a de-railed train.
出轨
出軌
chūguǐ
To cheat; lit, outside-meeting
外遇
外遇
wàiyù
To sneak some food; to be unfaithful.
偷吃
tōu chī
All of them are used in the same way,
他出轨了/ 他外遇了/ 他偷吃了
In cases of adultery, you'll often hear these words:

小三 xiǎosān "the little third women"

Or if it's a guy, you can say…

隔壁老王 [隔壁老王] Gébì lǎo wáng "Mr. Wang from next door"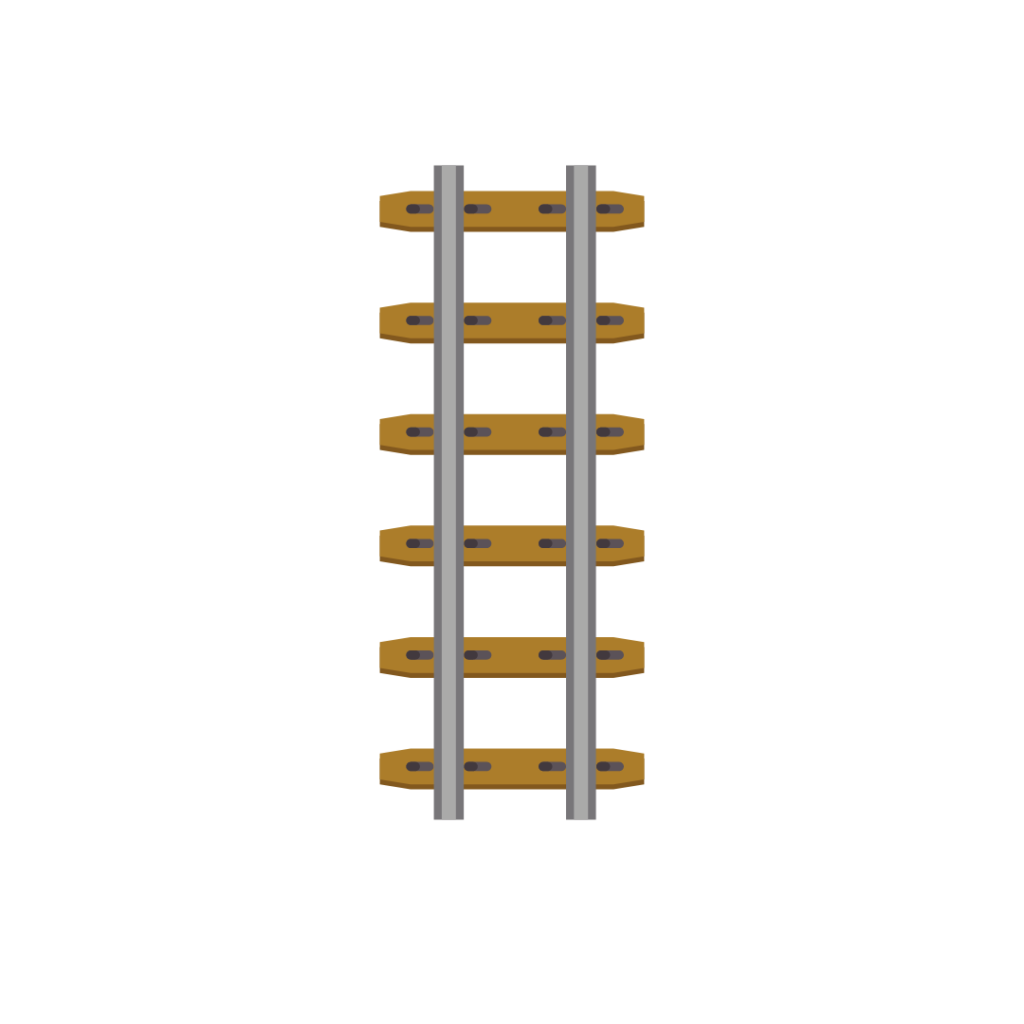 Learn all these terms with the Skritter flashcard app!