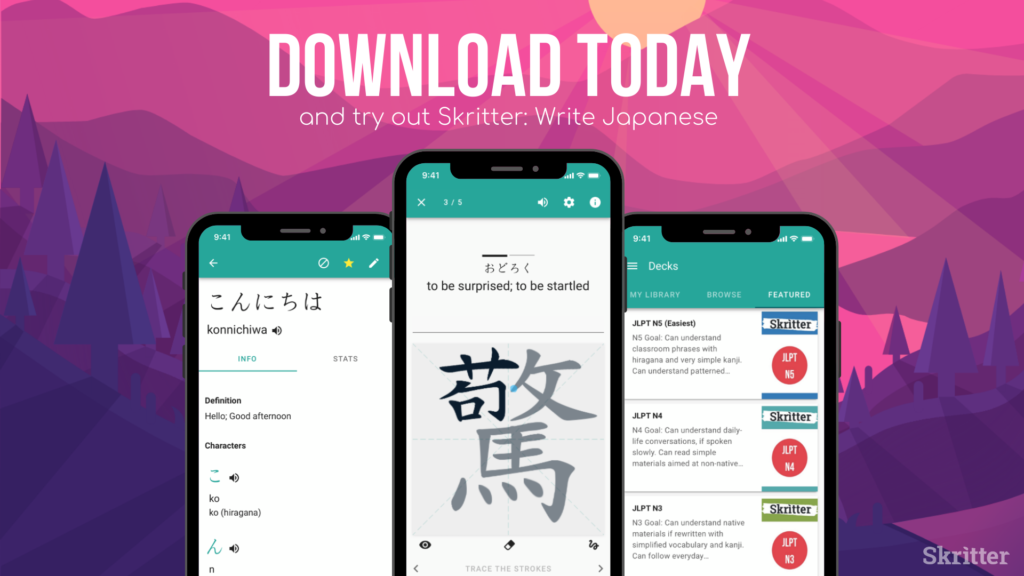 There are some bad words that cannot be included in a blog post of course, so with that said, these words and expressions are rude but not bleep-able. There aren't really any Japanese swears exactly, however these are close.
Here are some phrases that probably shouldn't be used very often, (at least if you don't want to be rude or sound like a manga character)! There are appropriate times to use a few of these without being "rude" necessarily, but it of course depends on the situation.
---
(しるもんか)・(しるか)
If this were to be said more politely, it would be something along the lines of "知るものですか", translating literally to "Is that something to be known?", close to the English phrase "Is that a fact?". When someone says this, it can be considered equivalent to "How should I know?" or "Who cares?". It could also be said less slurred as "知るものか", or said shorter as "知るか", or maybe "知るかよ" meaning, "heck if I know".
(ばか)・(~のバカ)・(バカヤロウ)
Much like "ばか", this translates to something like "fool" or "idiot". As mentioned earlier it's used somewhat freely in some parts, where in other parts it's considered more insulting.
Translating to "ugly", this one might be used a little stronger than ugly is in English.
「どうしたの?マスター?」: What's wrong, master?
「顔が赤くなってるよー?」: Your face is getting all red!
This one means "fat", but more on the chubby side. Another word for fat is "太った".
This is the imperative form of the verb 退く meaning to "step aside", and is meant as "Get out of my way!", this is pretty much only rude.
(おまえ)
This pronoun for "you" is often used by between male friends instead of "あなた" and isn't rude (if you're friends), however can be used in a rude way as well.
「オイ オイ オイ」: Oi Oi Oi!
---
(てめぇ)
「いきなり現れて好き勝手言ってんじゃねーぞ」: You can't just show up and say whatever you want.
Read more Japanese posts at: https://blog.skritter.com/category/japanese/