Skritter is looking for an amazing Japanese content writer to help expand our sentence database and help students learn new high-frequency vocabulary!
UPDATE: The position has been filled, however if you would like to send us your resume, we will keep it on record for any potential projects in the future.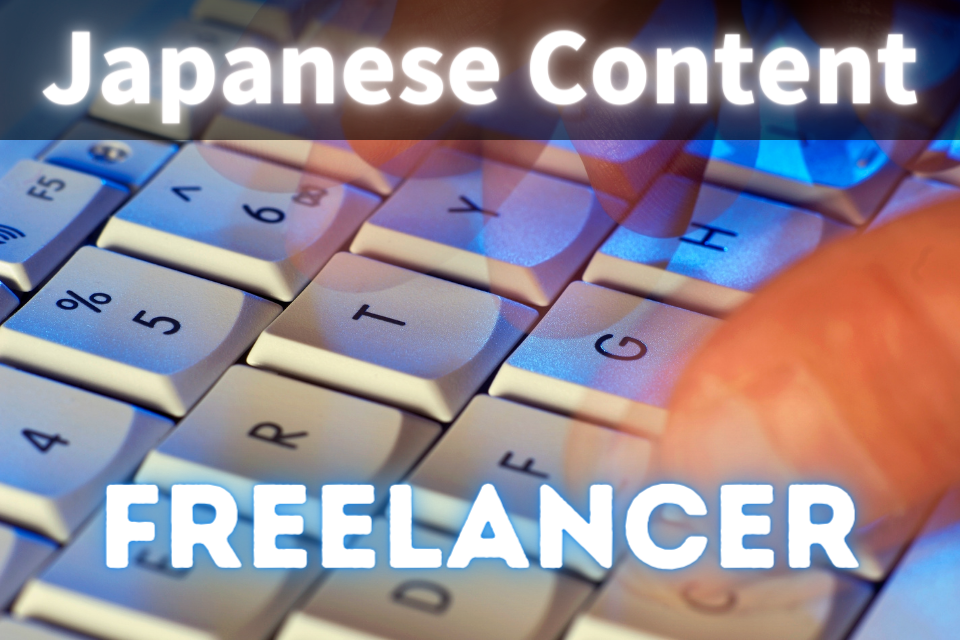 Job Summary
Seeking a freelance Japanese content writer to create level-appropriate example sentences for our list of JLPT N3 (Japanese Language Proficiency Test Level 3) words.
Duties and Responsibilities
Write 1,783 level-appropriate Japanese sentences for words contained in the Skritter JLPT N3 study deck. Curious what's in this deck? The full word list can be found here. English translations of the sentences are not required to apply for the job, but we're willing to pay for additional translation hours depending on your English proficiency (details below).
Core Skills and Qualifications
Native or near-native Japanese proficiency
Experience teaching/creating content for non-native Japanese language students
Familiarity with the Japanese Language Proficiency Test (strongly desired)
Position Details
The pay for the project is a flat rate of $1200.00 for the Japanese sentences. We estimate this project will take roughly 30 hours to complete at an average of one example sentence per minute. Additional hours may be added to the project if there is an interest in also providing English translations.
Notes:
This position is currently limited to this project. However, we will be working on expanding our example sentence corpus further in the future, and anticipate similar projects moving forward
United States-based freelancers will be required to submit a Form W-9 and will receive a 1099-MISC from Skritter at the end of the year.
Upon completion of the project, the intellectual property rights to sentences are the sole property of Skritter
How to Apply
Please submit your application along with your CV and a sample of 5 level-appropriate example sentences to team@skritter.com with "Japanese Content Writer" in the subject line. In your application, please mention your experience with Japanese content writing.
The list of five JLPT N3 words to write sentences for:
・感じ
・案内
・個人
・禁止
・ドラマ
Recruiters / Agencies: Please do not send us emails or messages about this job posting. Thanks! 
Thanks for taking the time to read this posting. We look forward to working with you on this project and helping students learn even more Japanese!
-The Skritter Team