We picked our top 10 Taiwanese movies and discuss the historical context in which they are set.
In this two-part video, Iona and Teacher Yoko pick their favorite 10 Taiwanese movies. We have organized these in such a way that we also teach some of Taiwan's historical past. We've done our best to find (legal) links where you can rent or buy each movie in the notes below.
Which have you seen? Which is your favorite?
Part 1
Part 2
Our Top 10 Movies
These are ranked based on the time period that they are set, and not on the release date, or our favorites.
Warriors of the Rainbow: Seediq Bale – 2011
An indigenous clan-based people living in harmony with nature find their way of life threatened when violent interlopers from another culture arrive, intent on seizing their natural resources and enslaving them.
Kano 2014
A Taiwanese high school baseball team travels to Japan in 1931 to compete in a national tournament.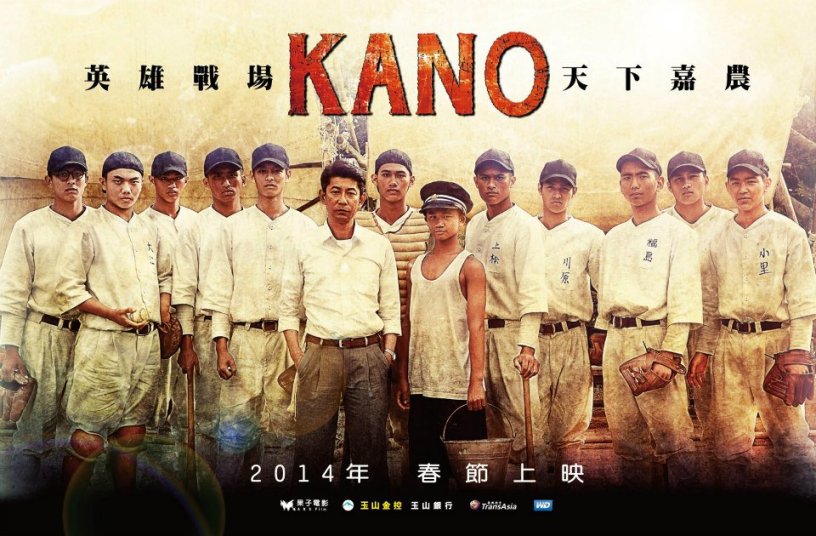 Detention 返校 2019
In 1962 Taiwan during the White Terror martial law period, Fang Ray Shin, a female student at the hillside Greenwood High School is attending counseling with teacher Mr. Chang, and they gradually fall in love. It was a dangerous period where sensitive books were banned and free speech was restricted, but Mr. Chang secretly organized a study group for banned books, together with fellow teacher Miss Yin and male student Wei Chong Ting.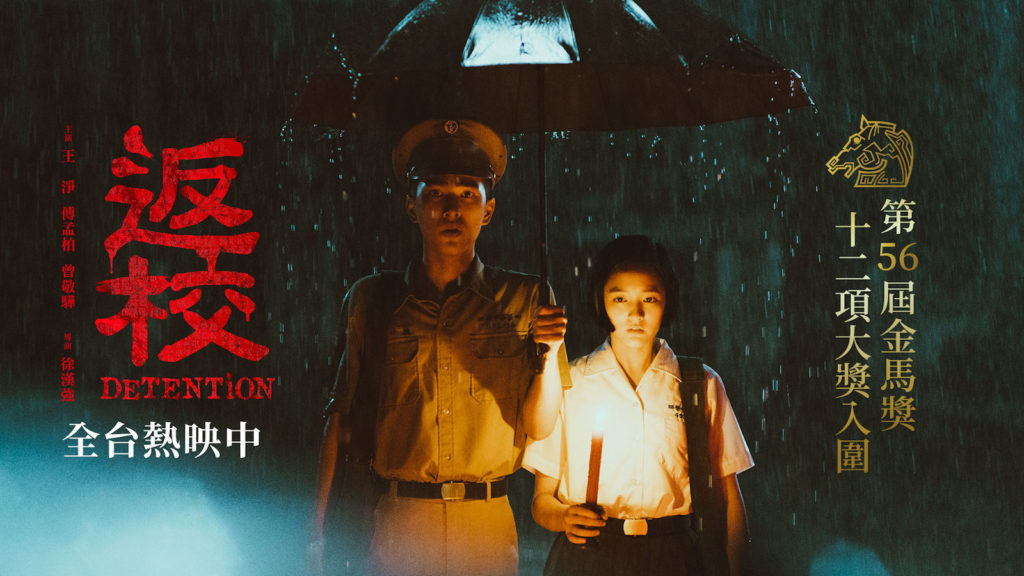 Monga – 2010
Set in 1980s Taiwan, after the end of military dictatorship, Monga centers around the troubled lives of five boys coming of age together. The narrator of the story, Mosquito, is invited to be a part of the gang after a silly fight over a chicken leg. Mosquito has grown up without a father and has never had any real friends, so after Monk, Dragon and the others take him under their wing, he discovers an irresistible world of friendship and brotherhood. However, Mosquito soon discovers that in this violent world things aren't always what they seem. When a group of mainlanders attempt to take over Monga, the fragile balance over the district's turf is threatened, friendship is tested, and loyalty is questioned.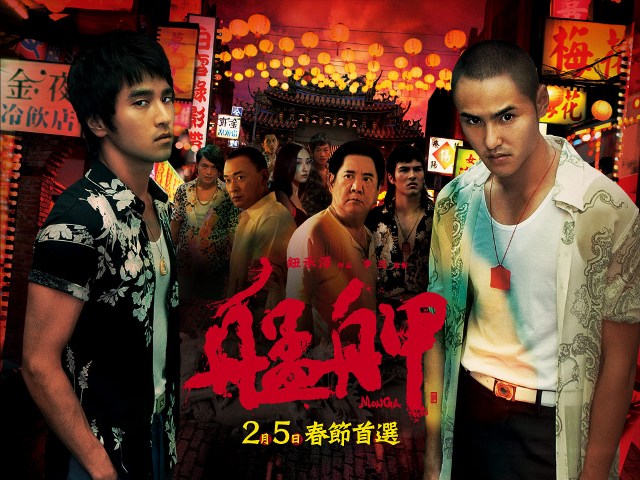 Girlfriend Boyfriend 女朋友。男朋友 – 2012
When three rebellious students leave their hometown to pursue their lifelong dreams in the big city, their relationships start to face the pressures of real-life as the 1980s Taiwanese socio-political reformation movement unfolds in the background.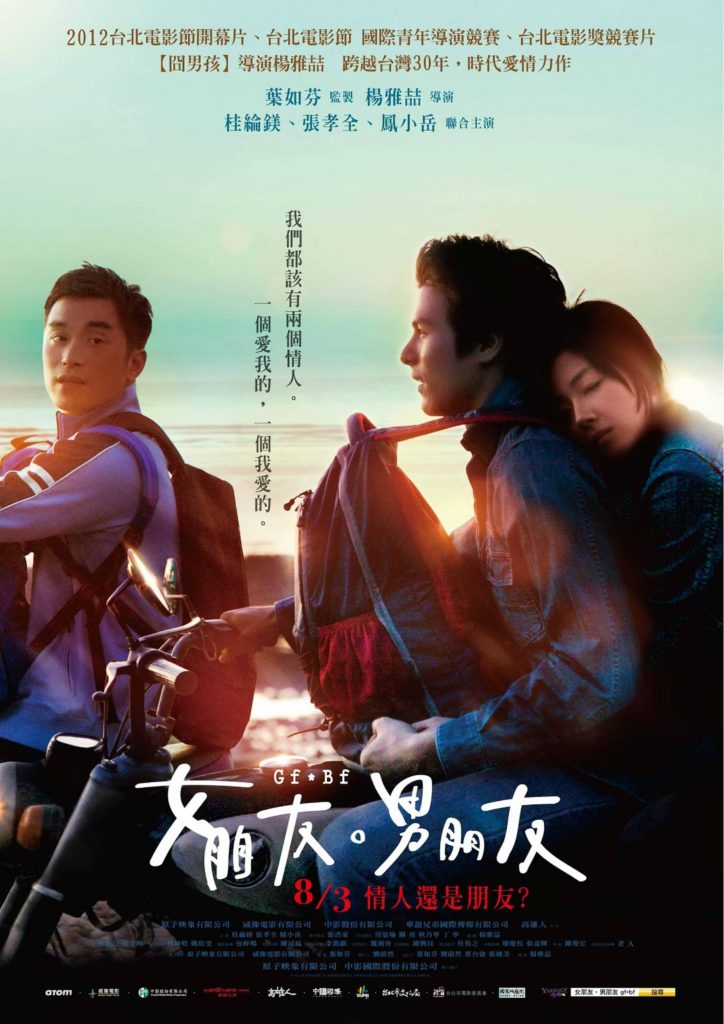 You are the Apple of my Eye (那些年,我們一起追的女孩)- 2011
A group of close friends who attend a private school all have a debilitating crush on the sunny star pupil, Shen Jiayi. The only member of the group who claims not to is Ke Jingteng, but he ends up loving her as well.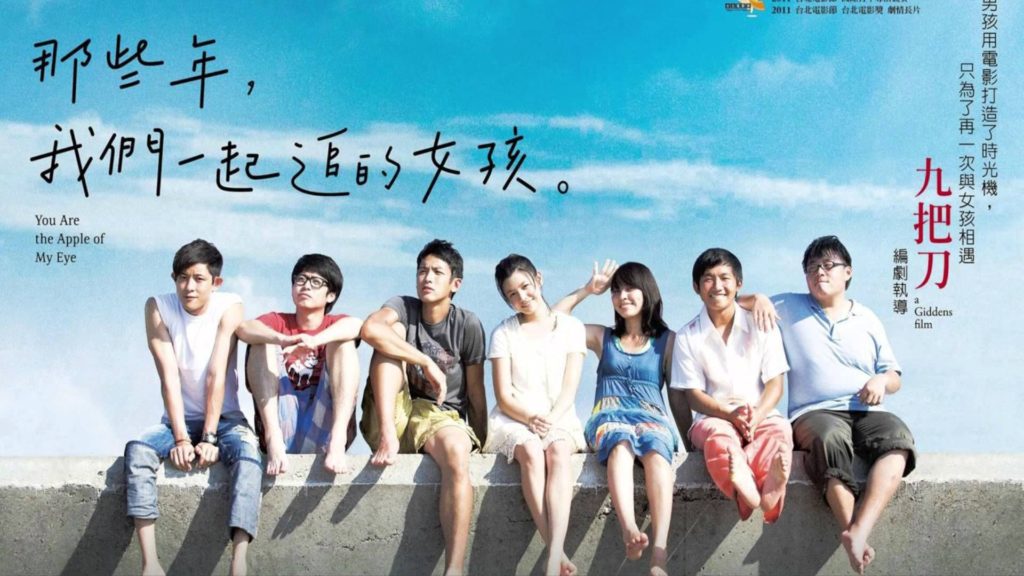 Our Times (我的少女時代) – 2015
Love grows where it isn't expected in this endearing romantic comedy coming of age movie.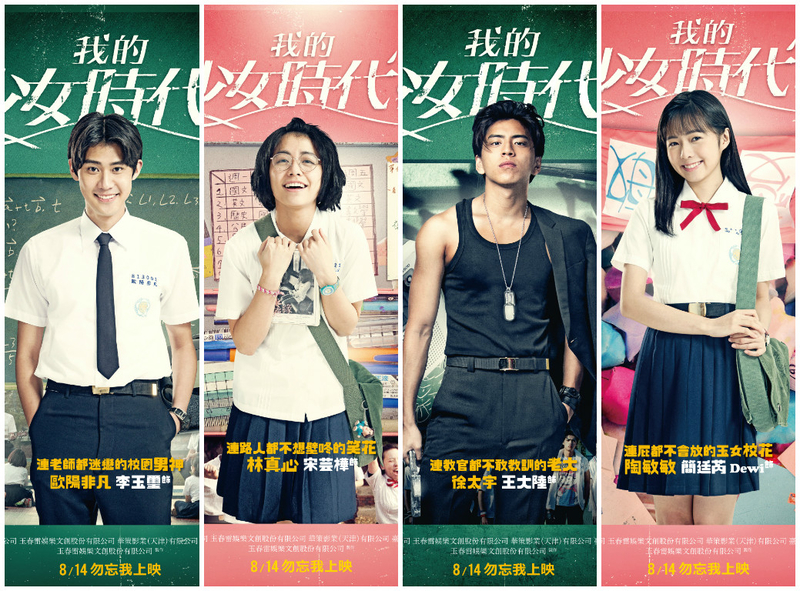 Cape No. 7 (海角七號)- 2008
An unusual group of people in a village on the coast of Taiwan form a band to perform at a beach concert, while the lead singer searches for the intended recipient of 7 lost love letters.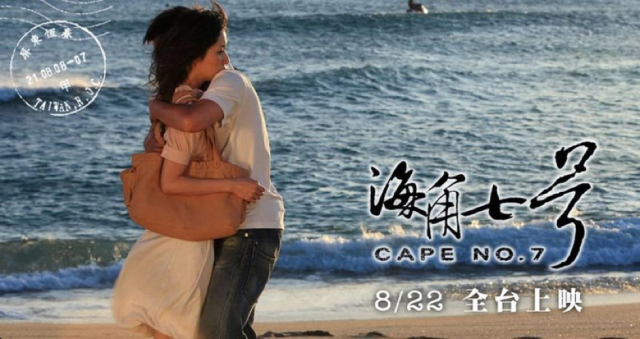 Secret (不能說的秘密)- 2007
Ye Xiang Lun, a talented piano player is a new student at the prestigious Tamkang School. On his first day, he meets Lu Xiao Yu, a pretty girl playing a mysterious piece of music.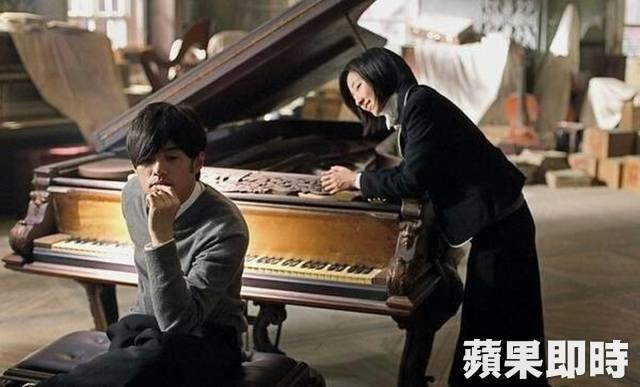 Hear Me (聽說)- 2009
A delivery Boy falls for a young girl who is hearing impaired. Comparing themselves with "water birds" and trees, together they are going to break the barrier and pursue their dreams and take their relationship to the next level.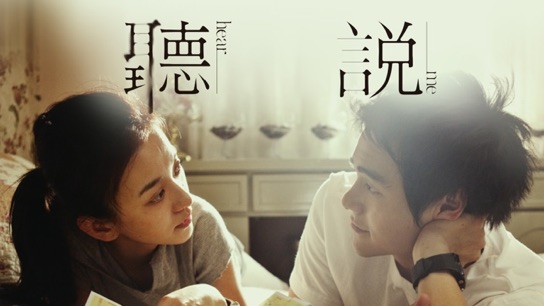 ⭐️ Staff Picks ⭐️
Warriors of the Rainbow
Cape No. 7
Monga
Hear Me (and it's the only thing on Netflix right now).