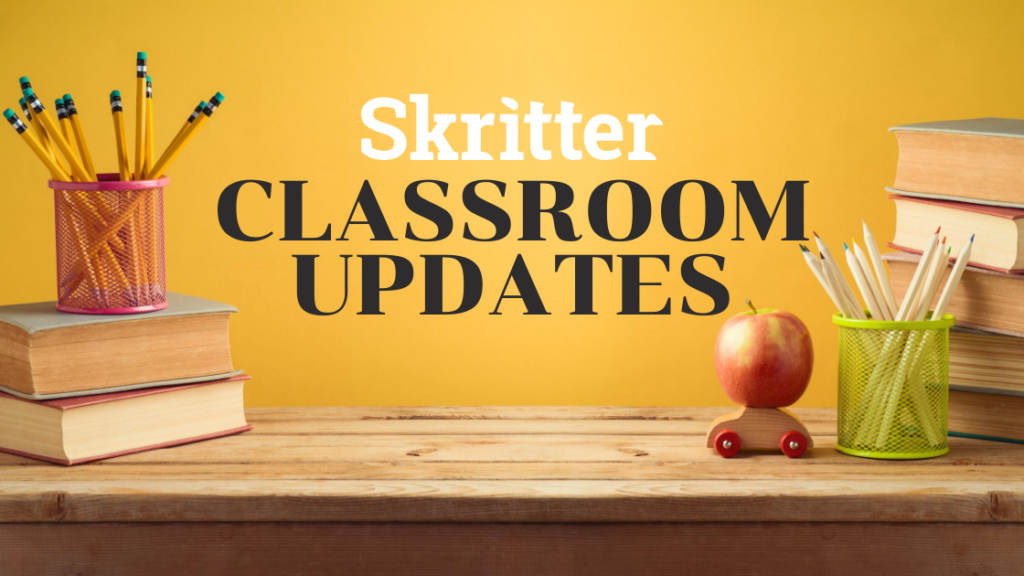 School is starting again soon, and the Skritter Classroom client has got some new updates to help make this next semester a success!
The following changes are now live on Skritter Classroom:
Student study progress is now displayed in hours/minutes
Assignments can now be sorted alphabetically or by creation date
Classroom admins can now move any member to another classroom
Classroom invitation links are now handled on skritter.com rather than redirecting to Skritter Classroom
"Edit Classroom Info" now supports name changes as well as descriptions
Dashboard, Progress, and Manage Members pages now show index numerals to quickly keep a tab on classroom sizes
Classroom naming checks are unique to individual teachers, and no longer global (ex. multiple teachers can now use classroom name "Chinese 101")
Assignments can now be assigned directly from the vocabulary decklist page if the teacher has already created a classroom to add decklists to
Improved distinction between creating and inviting members to classrooms to prevent confusion
Fixed a bug preventing capitalization of terms in the Assignment search field
These Skritter Classroom updates have been a long-time coming. Thanks to all the teachers who have provided us with feedback over the years. We look forward to making more improvements to the classroom client in the future!
Looking to use Skritter at your school?
We'd love to work with you and your program!

Writing Chinese characters by hand is particularly hard to deal with when you can't see what each student is doing, and each student needs individual help. By using Skritter in your classroom, you can have students work their way through a list of characters and words you choose, complete with stroke order guidance and native audio. Skritter helps students learn Chinese and Japanese (see our comprehensive video here).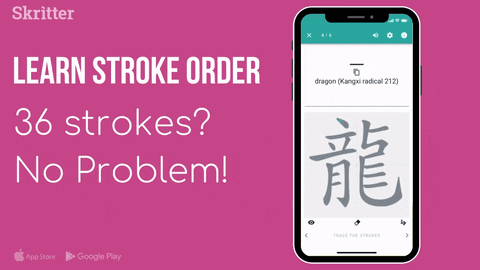 Request your obligation free one-month trial at https://skritter.com/institutions, and the Skritter team will help get you started. You can also learn more about the Skritter Classroom client by visiting our Skritter Docs page here.
Happy studying, everyone!
-The Skritter Team