If you want to have better Chinese conversations, the following 5 phrases will help you achieve your goal.
Having these in your language arsenal will be helpful when someone either speaks too quickly, or you're not clear what they mean.
Can you speak slower?
Nǐ kěyǐ shuō (de) màn yìdiǎn ma?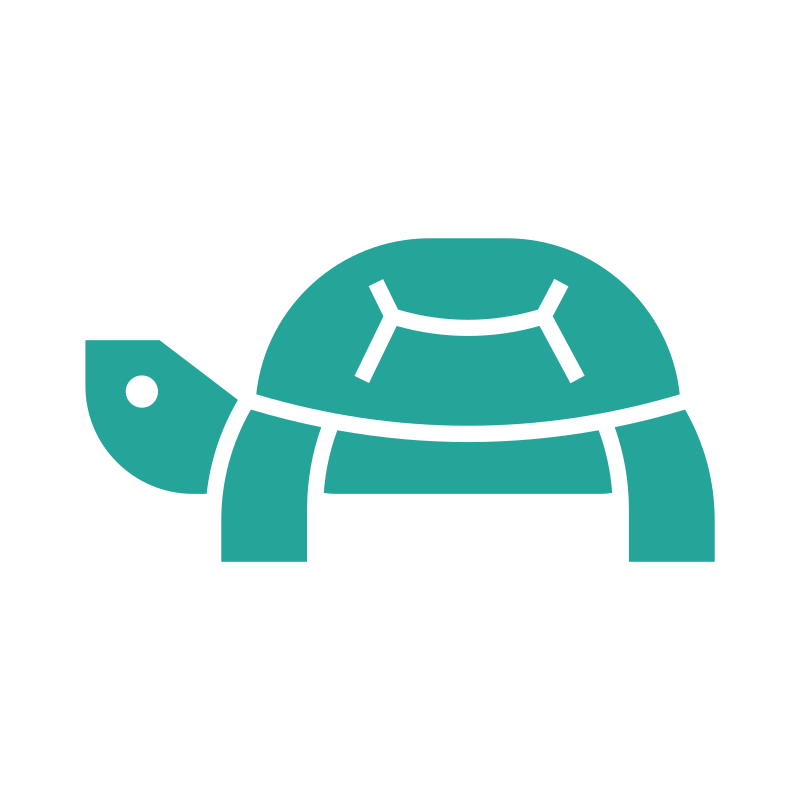 Sorry, can you please say that one more time?
Duìbuqǐ, kěyǐ qǐng nǐ zàishuō yìbiàn ma?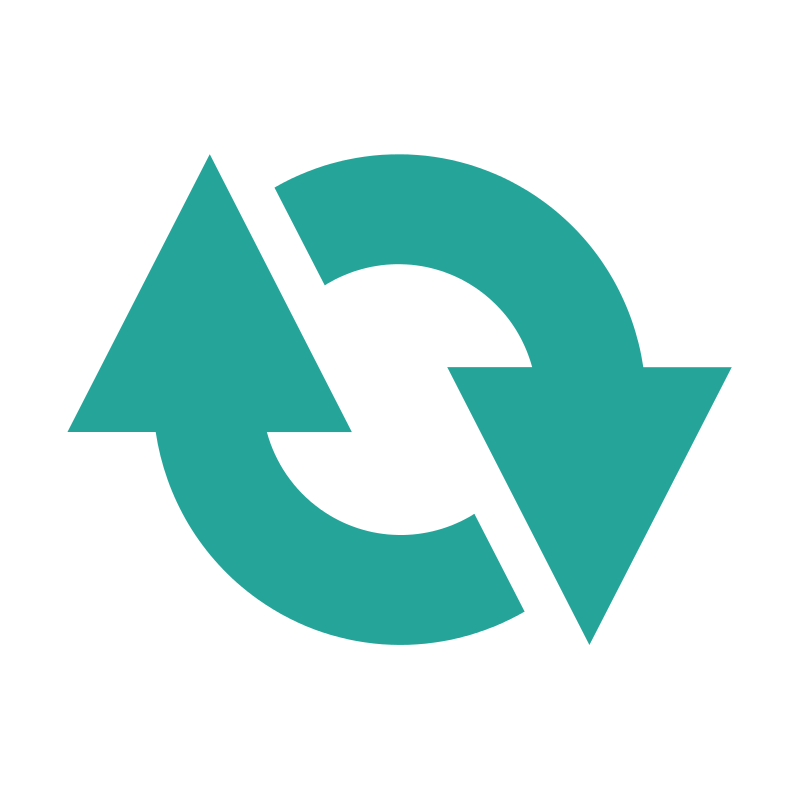 Did you just say______?
Nǐ gāngcái shì shuō ______ma?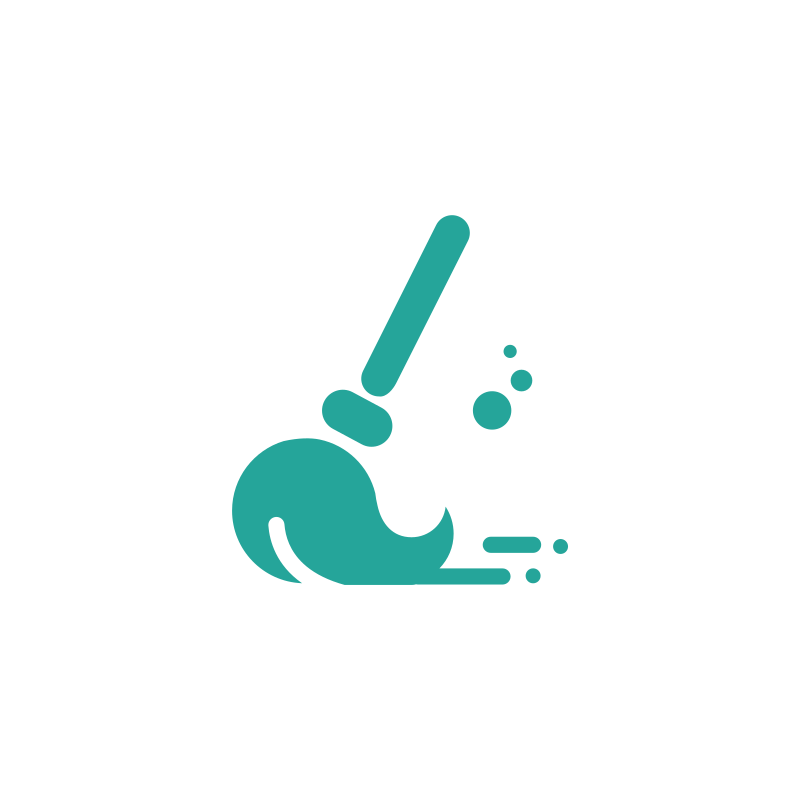 what I mean is ___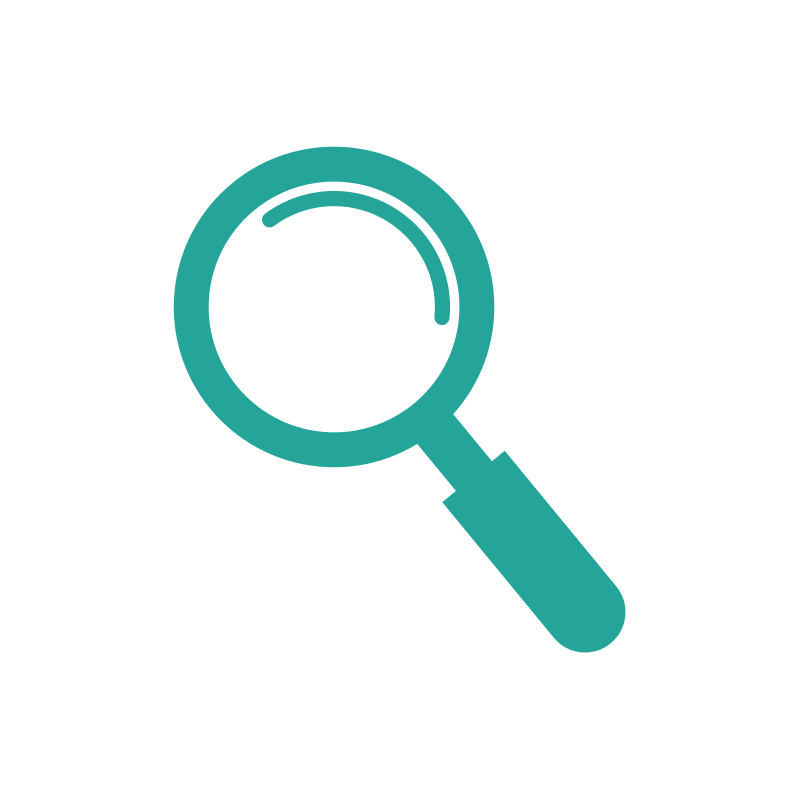 Can you help me and write that down for me please?
kěyǐ qǐng nǐ bāng wǒ xiě xiàlai ma?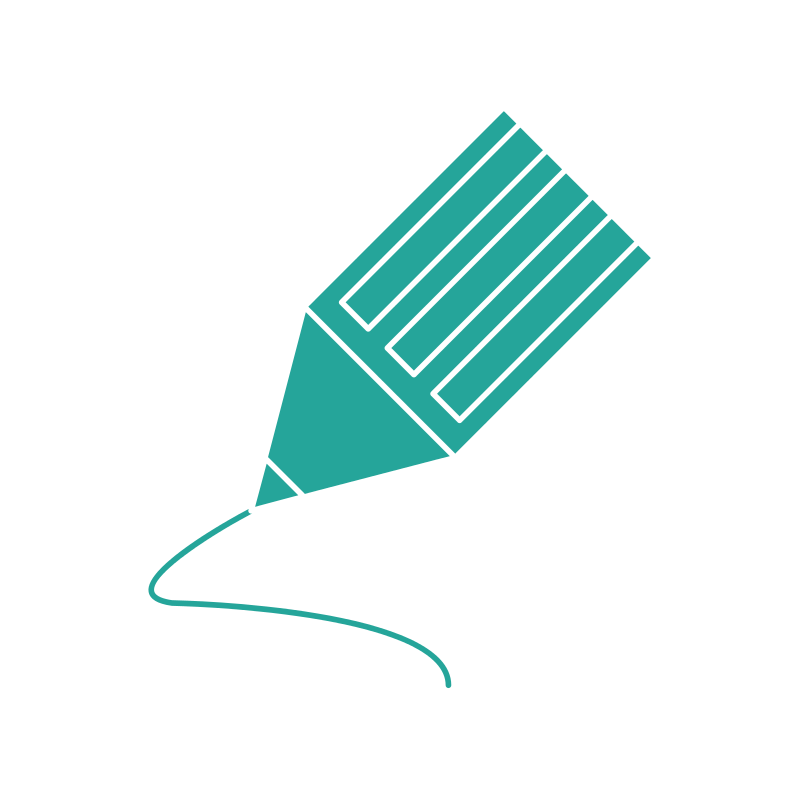 Can you help me and type it into my phone please?
kěyǐ qǐng nǐ bāng wǒ dǎ zài shǒujī shàng ma?

Practice these phrases and then watch the video below to revise the content.
Happy studying.